SLC Exam 2070/2071 Routine Published, SLC Exam 2071 to be held onward 2070, Chaitra 6
The Ministry of Education Nepal (MOE), Office of the Controller of the Examinations (OCE) Sanothimi, Bhaktapur has published the exam routine of SLC (School Leaving Examination) examinations of 2071 . Please, do note that the exam of SLC 2071 starts from 2070 Chaitra 6 Thursday Morning 8 to 11 am.
This so-called Iron Gate examination in Nepal is taken seriously despite it being the highest level of high school education. +2 (10+2 = 12) grade is usually the end of the schooling in Nepal (currently); however SLC is given so much of priority and hence stress to the students (Must read this SLC analysis either your agree or not: Analysis of SLC Exam Results so far.)
Here is the SLC 2070/71 Exam Routine for both the regular and the exempted SLC students. We wish all the SLC 2071 students!
Regularity on SLC Exam Routines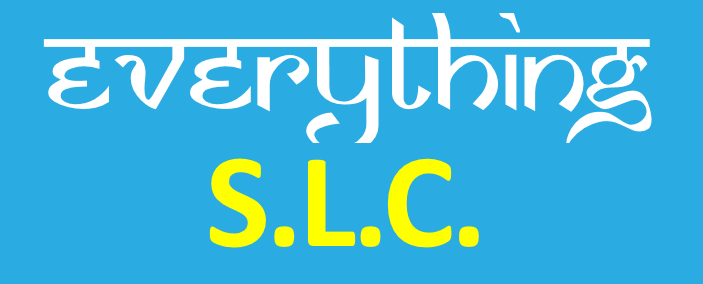 Here we publish the Notice in Nepali from Office of the Controller of Examinations (OCE) about SLC 2070/2071 Exam Time Table:
For all list of article tagged SLC, read here.