For your personal and academic use, provided here are the download of SLC Exam Question Papers for all Subjects. Recent 2013/2014 (2069BS) SLC exam questions are included.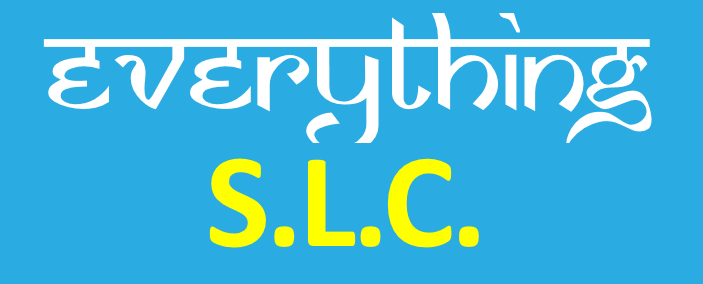 Click each of the subject below to download SLC Exam question papers. (To prevent automation, you might need to unlock the files, sorry about it.) Subjects include: Accountancy and Office management, Compulsory English, Compulsory Mathematics, Computer Science, Computer Science practical, Health Population and Environment, Nepali, Optional Mathematics, Science and Social Studies.
[sociallocker id="5569″]
EkendraOnLine.com
.
[note]Read this interesting analysis on SLC Exam of Nepal:
SLC Exam Results in Nepal – A little bit of analysis on Statistics, Trends & Realities
[/note]