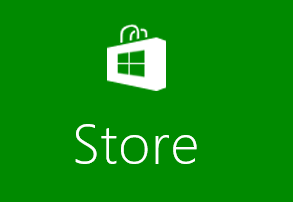 Now that the new OS Windows 8 finally in the town, and you must have already been delivered your much awaited Surface tab from Microsoft. Right now, Surface RT is out, and you will need to wait a couple of month for Surface with Win 8 Pro. No matter which Surface tablet you will have, lets explore the top 10 most popular apps for Microsoft Surface downloaded from Windows Store.
These are not only 10 most popular but also must have apps for Surface Tab. Let's explore them.
No, it is not likely to give those in Cupetino or the Googleplex sleepless nights. Not yet anyway. But there are some very good apps out there for those who have just grabbed a Windows 8 device or are planning to. ~ Nimish Dubey in ThinkDigit
1. Mail Calendar People Messaging (PMCM)
Productivity with social charm, Microsoft's very own Windows 8's default apps that helps you stay in touch and manage your life with Mail, Calendar, People and Messaging. In the mail app, there are options to configure Hotmail, Outlook (including exchange and Office 365), Google, AOL, Yahoo and other EAS/IMAP/POP accounts. Also the Calendar app can be sync'd with Google calendar, Facebook calendar, and the outlook app, this is pretty much helpful since there are notifications set for each events. The people app is basically an advanced contacts app and messaging is a real-time IM/Chat application which is always-on. If PMCM isn't in your Surface by default, you can download PMCM from here.
2. Kindle
Kindle app in Windows Store is another hit. Your surface tablet looks cool with Kindle's look of native ebook and document readers capability. All Windows 8 convertibles and tablets, and even Windows Phone 8 will be incomplete without Kindle. Try kindle even if you have a non-touchscreen device, you will be a bookworm if you like the features of Kindle.
Download Kindle for Surface / Windows 8 from Microsoft Store.
3. BallStrike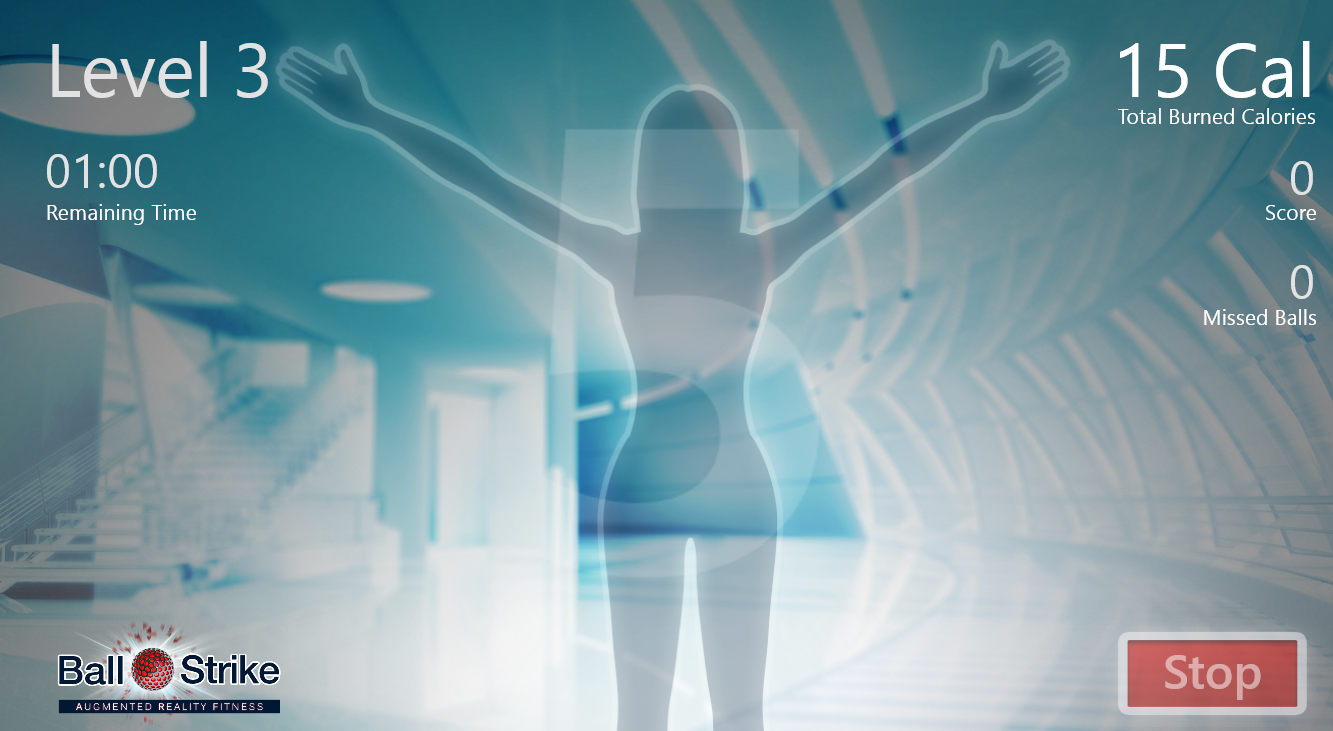 Ball Strike is a one of the most popular and most tried Windows 8 apps that is based on augmented reality fitness concept. While the first three levels of the games are absolutely free, the rest needs an in-app purchase, and will be the best app in your convertible and Surface tab if you want to rely in virtual gaming to fitness. Some people even say Ball Strike is the cheap version of the Kinect, Detects motion via built-in camera or attached webcam and calculates your burned calories.
Download BallStrike for Surface / Windows 8 from Microsoft Store.
4. Fresh Paint
You got a smart touch screen device, a new Microsoft Surface or a new Windows 8 Convertible device. Now, let your finger play around with  a decent and one of the most popular Windows Store app – Fresh Paint developed by Microsoft itself. While Windows 8 comes pre-installed with the traditional MS Paint application but Fresh Paint needs a fresh installation, Fresh Paint gives the realistic drawings to your touchscreen. The top competitor of Fresh Paint is Tweet Paint Metro which you'd give a try if you're done with Fresh Paint.
Download Fresh Paint for Surface / Windows 8 from Microsoft Store.
5. Skype for Windows 8
People waited a long for Skype app for Windows 8, but finally Microsoft made it available with release of Surface. Without doubt the most popular communication app, Skype for Window 8 is the always-on app, might possibly make some people frustrated as the messaging app discussed above, that makes staying in touch with all your contacts easier than ever. Good or bad, the new Skype app for Windows 8 will merge your Skype account/login details with the Windows login account.
Download Skype for Surface / Windows 8 from Microsoft Store.
6. StumbleUpon
You might miss a default Facebook app in your Microsoft Surface but if you are keen in discovering new content from social sharing and StumbleUpon is your one stop solution, grab the best of it. StumbleUpon has a new Windows 8 avatar and gives an inch perfect feeling to your Surface and Windows 8 device. This is the Windows 8 app that gives you feeling of real touch, touch for discovery, touch for the new feel.
Download StumbleUpon for Surface / Windows 8 from Microsoft Store.
7. Wikipedia
Best for Surface, wish had an offline ability or improved caching, Official Wikipedia App for Windows 8 provides all encyclopedia articles, more than 20 million articles, in 280 languages, which is the most comprehensive and widely used reference work humans have ever compiled. Wikipedia works just perfect in Surface as is. Good news for developers: The code of Wikipedia for Surface is 100% open source and community built. If you are a developer and good at JS/HTML5, then come fork at https://github.com/wikimedia/WikipediaMobile.
For the test of the users Download Wikipedia for Surface / Windows 8 from Microsoft Store.
8. FlipToast
Are you a crazy social media junkie who like to get all updates from your entire social networks onto one single place? If yes, you might already be using FlipToast to interact and engage with friends and family on Facebook, Twitter, LinkedIn and Instagram in a whole new way. You can share your experiences from anywhere on the device – directly using FlipToast. Never miss an update from your social graph through the live tile. Discover relevant content from your network using our social search. Update your status, share photo memories, engage with posts and tweets by liking, commenting, tweeting and much more.
Download FlipToast for Surface / Windows 8 from Microsoft Store
9. Flux
I'm crazy RSS reader. I rarely visit websites, or only when they don't have full feeds published. And Google Reader is all I rely on. The best and the most popular Google Reader app for Surface tab is not just mart, modern and elegant but comes with the best RSS reading experience on Windows 8. Flux is from the creator of the award-winning Flux for Windows Phone, you can now enjoy the app preview of Flux on your tablet or PC! What I like about flux the most if the ability to Offline reading, up to 15K articles.
Download Flux Google RSS FeedReader for Surface / Windows 8 from Microsoft Store
10. Netflix
Netflix is one of the highest rated apps in Windows Store, and is the most downloaded app for Surface. Netflix is the world's leading subscription service for watching TV episodes and movies, get the free app as a part of your Netflix membership and you can instantly watch thousands of TV episodes & movies. Remember this app is best for Netflix members, however you can try it like I am doing to get trailers and info.
Download Netflix for Surface / Windows 8 from Microsoft Store
Bonus must have apps for Windows 8
Remote Desktop app for Windows 8
Surface and Window 8 Pro both comes with a native remote desktop app which allows you to connect to the remote Windows. The interface is simple, but not with much options. Experience rich interactivity with RemoteFX in a Remote Desktop client designed to help you get your work done wherever you are.
Download Remote Desktop app for Surface / Windows 8
Cut The Rope
The popular game. You better play this little monster as others do (sadly, I don't play it at all.) Admitting Cut The Rope Windows 8 app is superb at color combination and visuals.
Download Cut The Rope app for Surface / Windows 8
Evernote
For those who believe in sticky notes. Evernote, the world's favorite mobile note taking app has landed on Windows 8, all that we expect is syncing of our ntoes. However, evernote as of now lacks Windows clipboard integration.
Download Evernote app for Surface / Windows 8