To all my friends, this was a chain mail forwarded to me this noon, this photo article is about humans and dolphins in Denmark. Please, read below. We have an updated photo article about Nepal's own Gadhimai Mela Mass Animal Slaughter in this new post: WORLD's BIGGEST ANIMAL SACRIFICE.
Friends, I've been receiving a large number of comments about this article. Read COMMENTS below.


KIND REQUEST. Please, note that we are neither promoting such things nor going against- if you want to know the facts please make your way to the authenticated sources. We just made a post out of here to inform about the mass mail we received. Please, comment or participate on this below. You can also sign the petition or donate (information at the end of the article).

Denmark is a big shame The sea is stained in red and in the mean while it's not because of the climate effects of nature. Mass killing of animals is absolutely an inhuman activities.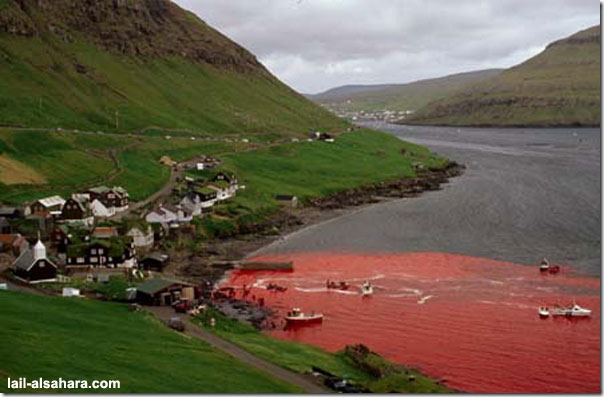 It's because of the cruelty that the human beings (civilized human) kill hundreds of the famous and intelligent Calderon dolphins.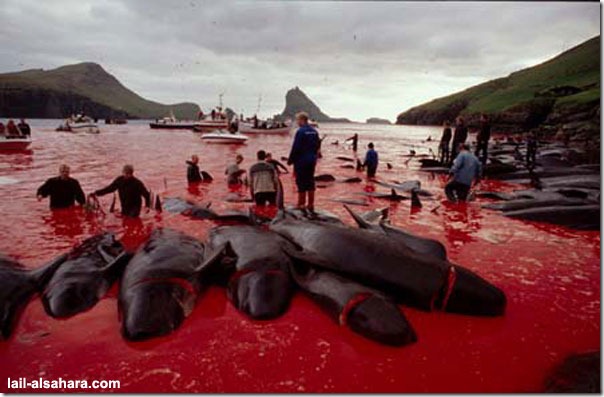 This happens every year in Faeroe island in Denmark . In this slaughter the main participants are young teens.
WHY?
To show that they are adults and mature…. Bullish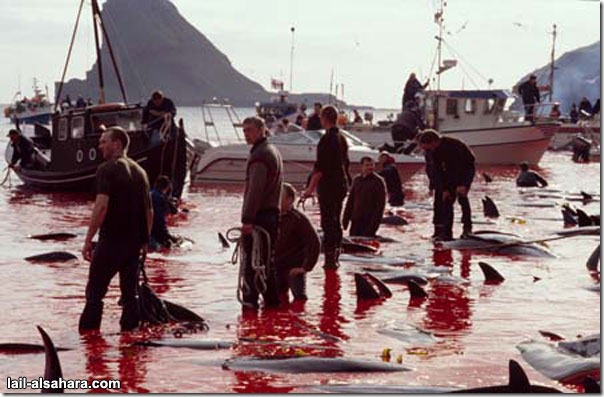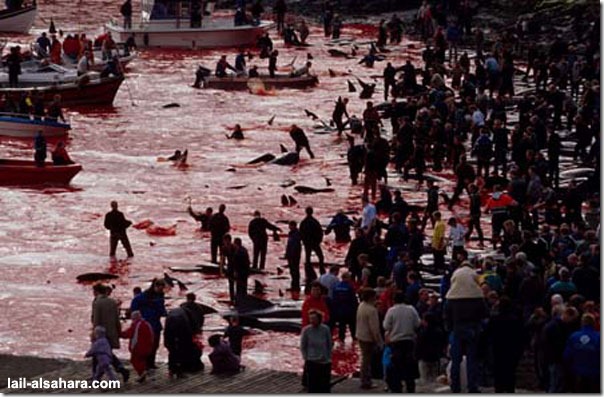 In this big celebration, nothing is missing for the fun. Everyone is participating in one way or the other, killing or looking at the cruelty "supporting like a spectator"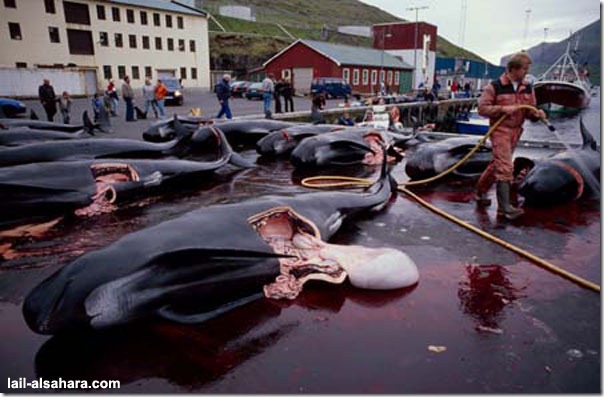 Is it necessary to mention that the dolphin Calderon, like all the other species of dolphins, it's near extinction and they get near men to play and interact. In a way of PURE friendship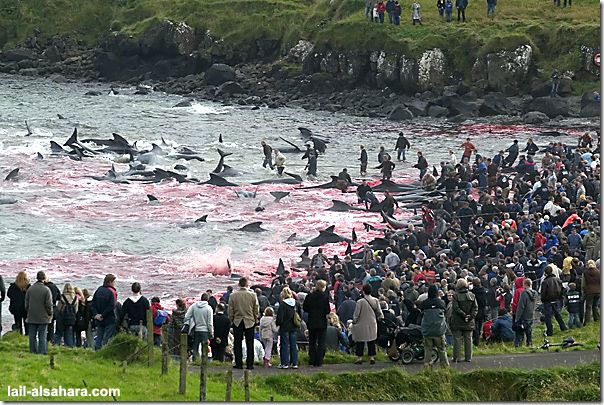 They don't die instantly; they are cut 1, 2 or 3 times with thick hocks. And at that time the dolphins produce a grim extremely compatible with the cry of a new born child.
But he suffers and there's no compassion till this sweet being slowly dies in its own blood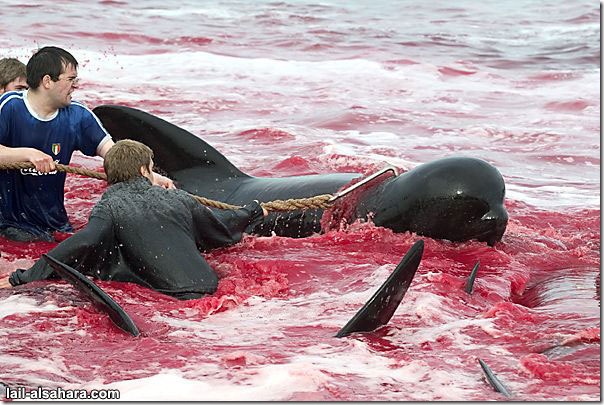 Its enough!
We will send this mail until this email arrives in any association defending the animals, we won't only read. That would make us accomplices, viewers.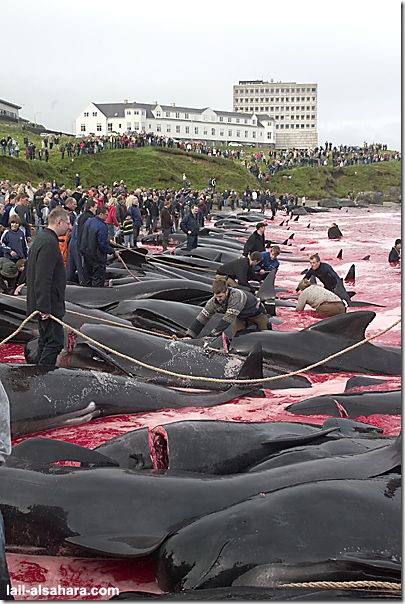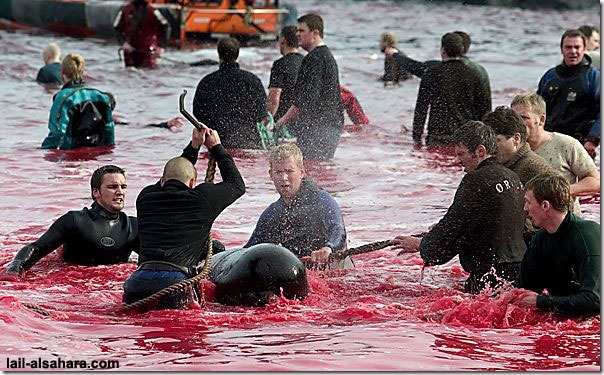 Take care of the world, it is your home!
[note radius="10″][sdonations]1[/sdonations][/note] Instead of sending such material, we request our friends to post on Social Networking Sites for all of us to observe and discuss. If you want to share this article to your friends on
Facebook
or
twitter
or other networks please, select proper buttons below.