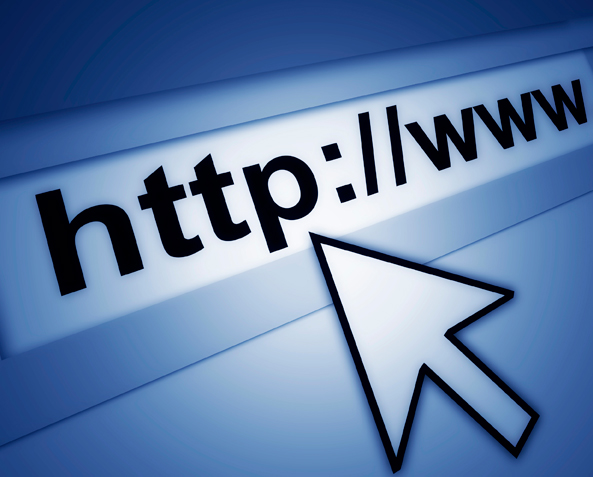 If I ask you one question – which is your favorite site? what do you reply or ask you – apart from your Facebook and Gmail (or other email site) which is the first website which comes into your mind, what would you reply?
Bathroom blogging sometimes is so good that there lies an entire universe of ideas. Happened to had, which are the websites that I have to visit to refresh my mood and get some intellects plus while I was referring myself to a visit in TED.
I am finding myself a good commentator (who reads and then comments not necessarily criticize, I know I am a thank giver) in recent days, but hate backlinks in comments. Anyway, here is my list of websites that are worth visiting atleast for me.
Google is always numero uno so got it even before the list, initialized to zero. I have omitted Facebook, Twitter, LinkedIn, Google+ and other Social websites because I browse them mostly using 3rd party utilities like Hootsuite, MetroTwit ( and not directly from their webpage every time.) Vark, StackOverflow and Quora are other QnA sites I visit occasionally.
Also I visit my this blog, main website, and TechSansar.com everyday – but din't include in the list above since they are related to me in a way or the other. I'm sure this list is dynamic and intend to change according to different stages of life.