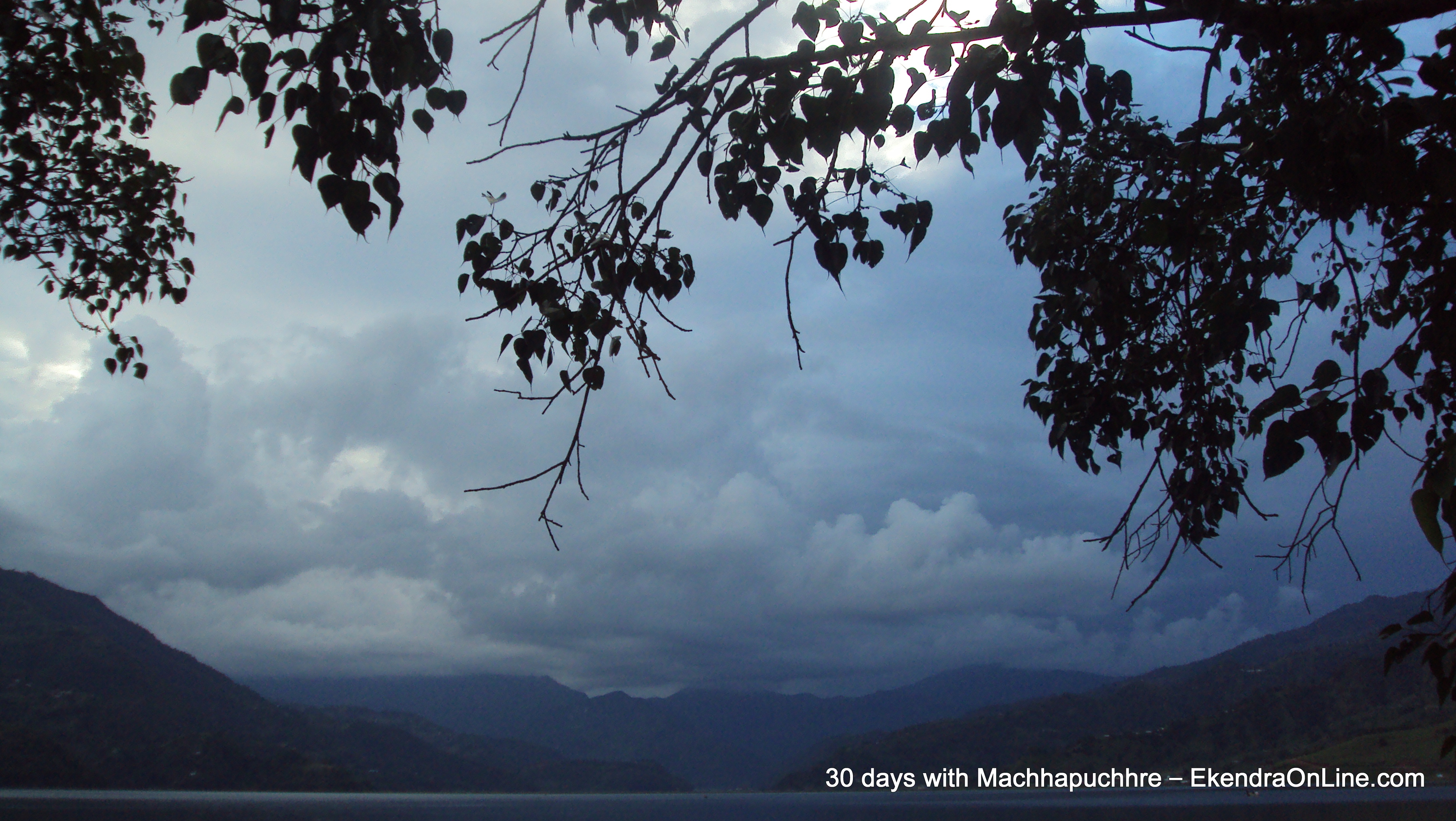 This is it finally. Never wanted to write about this. Never wanted to let people outside Pokhara know that this is the city of monopoly after all they all know Pokhara the famous tourist destination in spite of other backside stories. Only those surviving and typical of this small unplanned, unmanaged and pathetic city dwellers could find few drops of choices in many aspects.
This is totally what I mean by- my personal feeling of inside Pokhara. (Updated: July 2012 after re-experiencing)
Syndication, privatization and monopolistic approach of all private sectors. After all, unawared public…
Nepal is always the same. Only business persons get benefited and common people are always victimized.
Always those so called private sectors come in between the governmental facilities… but Lakeside is economic monopoly area…
More on this later….. had a bitter experience with this article ('coz this article was copy-pasted/content pirated in more than 14 websites/blogs in online, so I had to update it to ensure this is the original article)
>> Don't get scared reading the bad about Pokhara, it is paradise instead – there are hundred good points for every one bad I pointed out above. Explore goodness of Pokhara here.