This is something awesome nice, probably one of the best Facebook apps ever made – you can turn your Facebook Profile into a virtual museum, a the best of your data visualized in a lucid way. It is known as Intel's Museum of Me app, let it authorize your fb account and work the rest for you.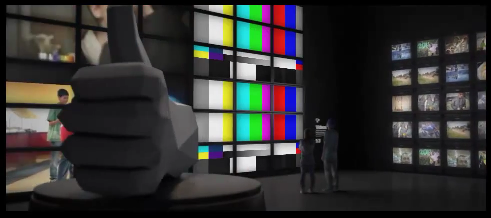 Also check these articles ↩️
All of your photos (of course, not the ones which you have privacy on), your friend's profile pics, your location in very attractive way (one of the best inside this app for me), words from your wall posts or status, and much more processed in an impressive automated motion picture. I processed my Facebook data in the Intel's site and then captured it with screen-casting software Camtasia, did some editing, and let my Core i3 do the rest – total processing time 3 hours.
I have received an appreciable number of interactions with this video in a relatively short time, now build yours and share with us. My Facebook Data Visualized "The History of Myself" since October 2006 made by Intel on my Core i3 machine! Please, watch in full screen or enable HD for true picturesque view! My Facebook Profile History "The Museum of Me" [HD]