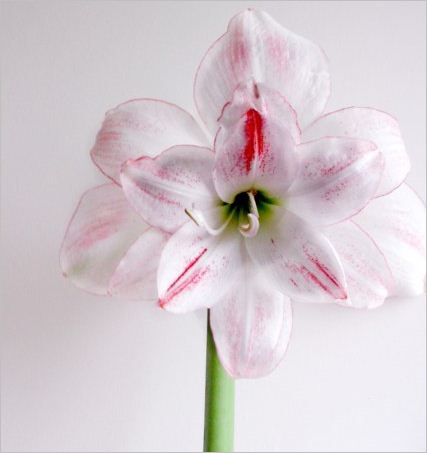 Okay, it seems a bit odd. But here are few most loveliest words, phrases, sentences, de facto, I define them as things, which most men want to hear. At least you'll want to hear, btw I aint the author!!!
As a girl or a women, the fear of sounding something as silly, or pride or whatever you name it- you might not appreciate your man enough. This is the time for you. Silently thank him and regards are the best compliments.
Romantic phrases for your HIM:
I Like You: Sounds like I Love You but has more weight-age in fact. whisper these little sweet 3 words and you're loved, hugged and proud of yourself.
I Trust You, I know You Can do It: This is a really magic phrase it proves the confidence you have in him, in his physical and mental strength. Men love this one as it makes them feel almighty powerful. Also you can use this phrase when you want your man to do something for you. For example if you want him to change the wallpaper in your room or take care of your cat while you go on vacation, all you need do is to whisper this phrase and he will be proud to do whatever you are asking him to do.
"You're the best". I don't think this one needs explaining.
" I am so lucky I met you" For him this means "you are marvellous, absolutely great and more important you make love like a God !"
"What would I do without you" this is another ego booster. This is the perfect phrase for those situations when you are in trouble and he saves you. Like for example the day your car breaks down and he drives you to your workplace, or the afternoon when your nanny is sick and he offers to look after the children while you go out shopping with your girlfriends.
"We are a team, baby!", this is perfect to let him know that you support him, that you are a couple and his aspirations are important for you.
For the more intimate moments:
"You drive me crazy, I am mad about you" Another phrase that does not need any explanation.
"You are so hot"
"What would please you tonight?" This is perhaps the most aphrodisiac phrase you can tell your man; but be careful if you say it you must be prepared to assume your responsibility and try to please him.  This phrase is open to all kind of "indecent proposals" are you ready for them.?
"I had an erotic dream and you were in it…" If he asks you to tell him about it, say that you will show him instead!
"Spank me Daddy"
Phrases for the down to earth men:
"Dinner's ready!"
You are so smart
"Shouldn't you be down at the bar with your buddies?"
"You're so sexy when you're hungover."
"I'd rather watch football and drink beer with you than go shopping."
Sources: